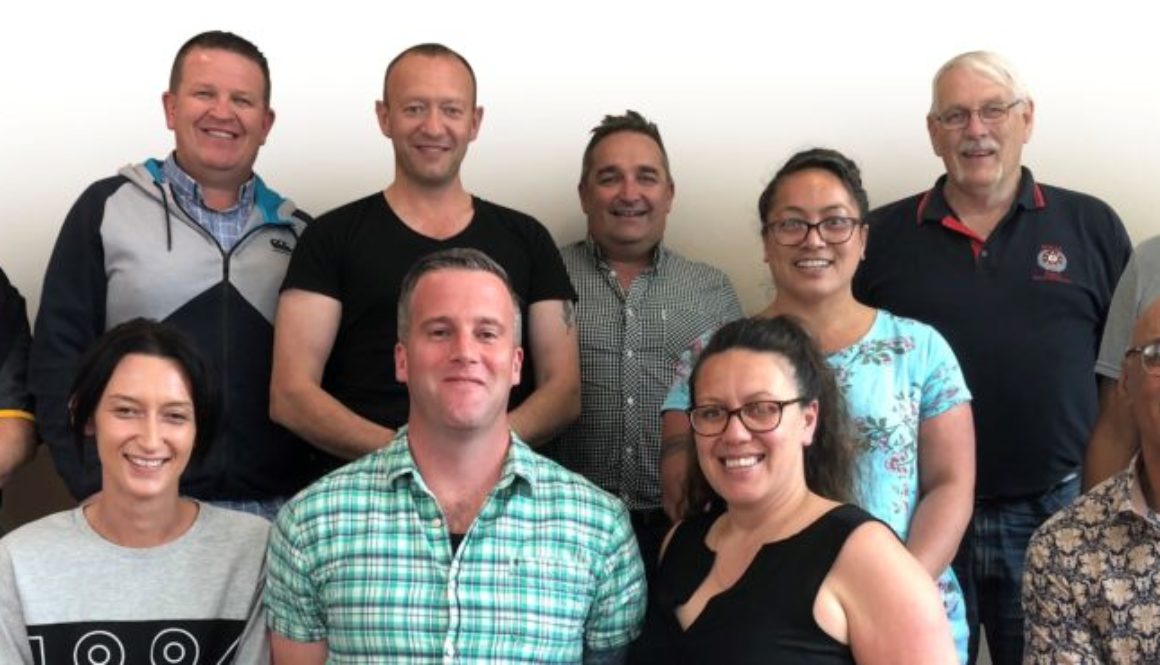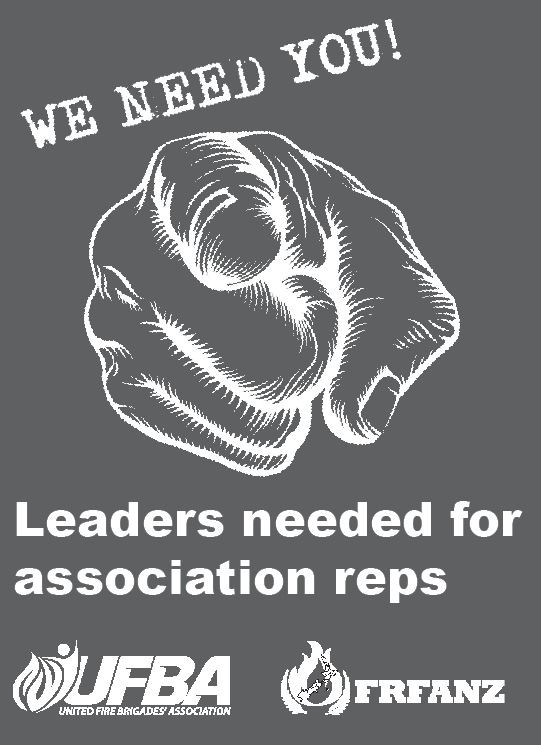 Things are getting real!
Are you ready?
What's more important, rank or role or both?
What would you value most in a FENZ Leader?
BA in Cab or Locker?
Do you need rank?
When to apply ICS and IMT?
How long should the chain of command you report to be?
Who do you maintain your key relationships with at Region or FENZ NHQ?
Now that we've got your attention read on.
Because real change is coming fast!
Fire and Emergency New Zealand has been taking shape over the past two years and we're entering a critical period of change right now.  We are getting to the point where Members may be affected by decisions being made, such that all brigades/fire forces need to be aware of proposed changes and have a voice on things that may affect their families, their employers and their local communities generally. As the first stages of management restructuring is already underway and we look to the next stages of restructuring within FENZ, the rubber is now hitting the road, we see its true form taking shape. FENZ is emerging as an inclusive and diverse (new) organisation that is a key element of communities and a trusted organisation across New Zealand. Change is a fundamental aspect of the organisation's success ahead and our role as your advocacy organisation must be at the forefront to ensure your views are represented.

And that's where we need you – as proactive UFBA/FRFANZ leaders to be our frontline representatives.
We expect that our Members will want to be more informed and involved in matters that may now begin to affect you and your community.  As your advocacy agent, we would like to strengthen how we get information to and from your teams through you or a delegated representative.  As your advocacy agency, it is our duty to provide you an opportunity to have a say in all matters that substantially affect you.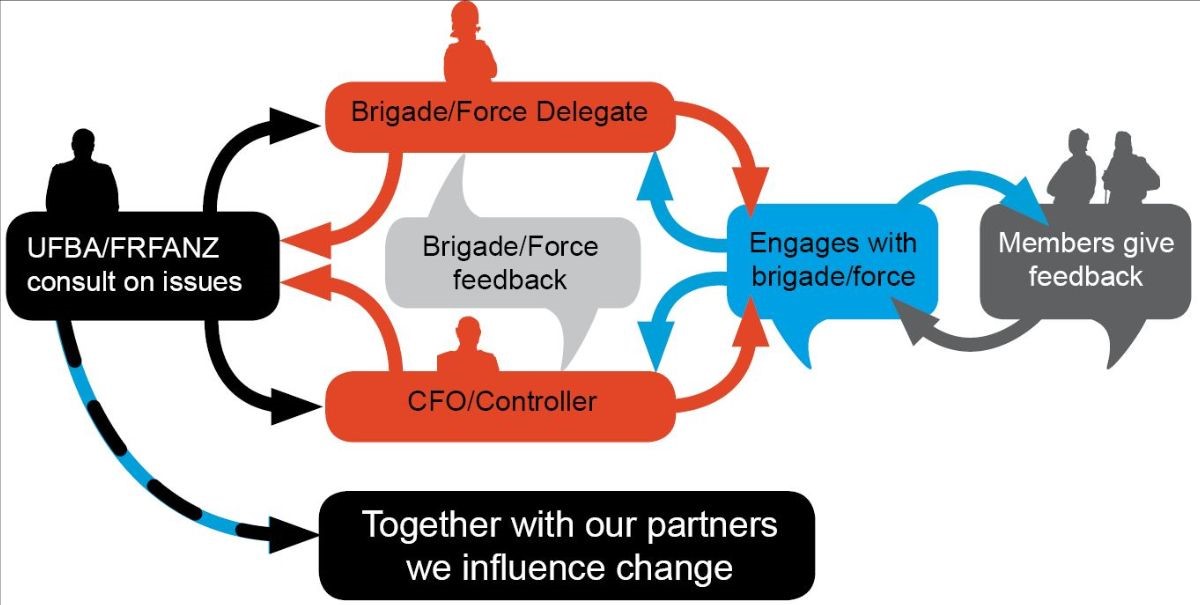 Reps liaising with UFBA/FRFANZ will form a nationwide group to proactively make sure Members are getting key information. They'll ask brigade colleagues those difficult questions, ensure the conversations are had and relay key information back to the UFBA/FRFANZ, your advocacy agent, who are in forums to influence change and provide a voice for brigades in every community.

Are you?:
A leader in your brigade/fire force or an aspiring leader
Someone who has the ear of and support of their enrolled members
Someone able to look at both their local needs and understand the national perspective
A key player in your local community and passionate about its safety and sustainability

What's involved?
We know that your time is precious, and volunteers are by nature very busy people. We promise to respect your time commitment by providing only key information in summarised formats that are easy to read and understand. We may reach out to you through a brief email or make a one on one phone call to give you a heads up on pending issues or to point you to key information on our website. We may provide examples of how pending changes may affect you or seek your advice on how to solve a problem or capture an opportunity at a national level. We can work with you to tailor make the way that we might engage with you, for example, if you don't have internet, we may meet you face to face or provide mailouts.
If you are our person or know someone who is, please get in touch with your contact details, brigade and role to feedback@ufba.org.nz by 30 May and we'll be in touch with further information.
Help us to strengthen your voice in key decisions being made by Fire and Emergency that may affect you!
Count me in! Click here…

When brigade/force members come together we have a louder voice – help strengthen our voice!