TO IMPROVE THE EFFECTIVENESS OF RURAL FIRE FIGHTING, FIRE PREVENTION AND PROTECTION MEASURES BY ALL MEANS, INCLUDING THE ENCOURAGEMENT OF RESEARCH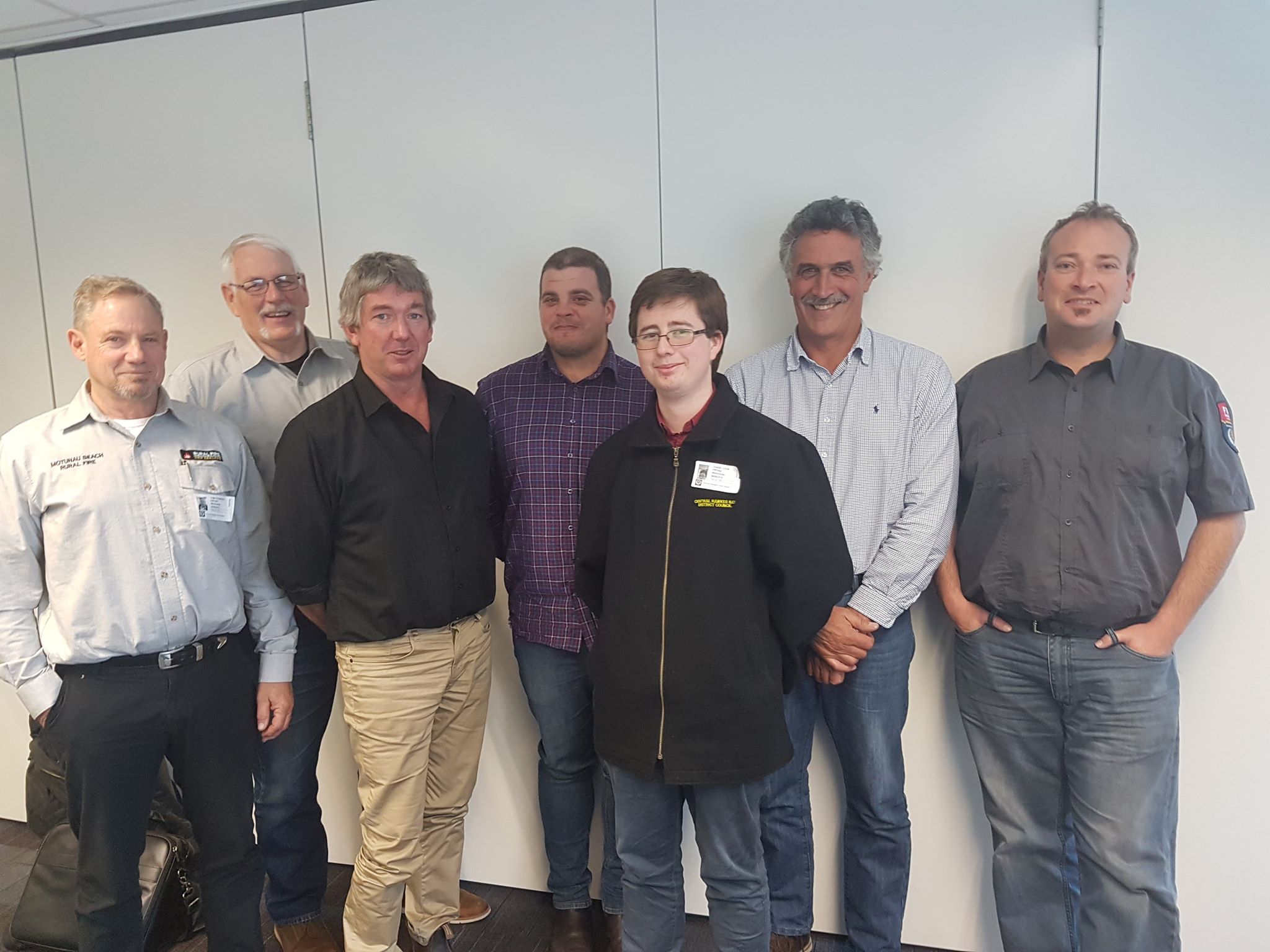 The National Rural Fire Authority is tasked with the co-ordination of the RFA's at a national level. However, delivery of rural fire protection and suppression of wild-land fires remains with the rural fire services that are funded and overseen by RFA's. RFA's can be territorial local authorities, statutory committees, government departments and military. Therefore, the rural fire services are much more diverse that the urban fire service. FRFANZ's role is to develop and provide communication links between all those involved in rural fire from the fire fighters to national administrators.
The Association meets its role in many ways, including holding annual conferences with overseas speakers, promoting rural fire competitions, sharing information, lobbying, assisting with the publication of research reports, and providing service honours to fire fighters.